Strategic Partners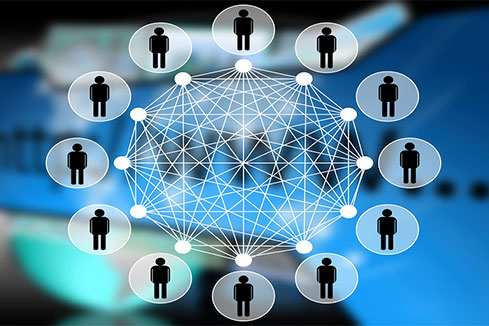 Our strategically placed global network, and our collective years of experience, has elevated us to be the most respected agencies in the country. With the strength of our global partners, we are always able to advise customers on the ideal route for their load. Is your best route the quickest one? Or is it the most cost-effective one? Tell us and we'll create the best solution. We are not just your Forwarders, we are your Logistic Partners.
Al Qabandi & Partners Co. has developed and maintained strong relationship with the agents in all major parts of the world this makes possible for
Al Qabandi & Partners Co. to move any kind of the shipment from/to any part of the world for our esteemed clients.
It's also a Convenient for Al Qabandi & Partners Co. having its own fully functional offices or rep offices in GCC Countries.