Freight Forwarding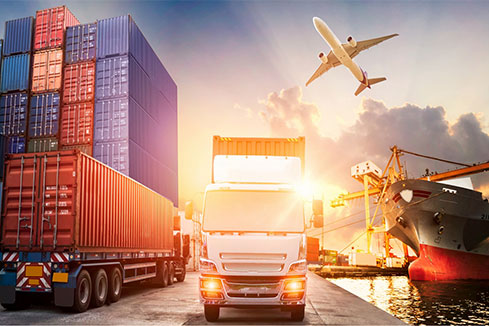 A well qualified team with highly professional practices provides world class services to all stake holders which includes Importers, Suppliers, Agents and other Vendors. Our Customers and agents rate us as a leading frieght forwarder in all the countries of our presence. In freight forwarding we specialize in Sea & Air Freight along with overland transport to GCC countries. We also provide services for clearance and delivery for all our clients. We are among the very few companies having their own Custom Clearance license to clear the cargo for any mode of Shipments. We are among the few companies have a full fledge Import License registered with EPA and Industrial Authority.
SEA FREIGHT
In today's demanding economy and business environment, having an experienced logistics and transportation company as your ocean transport partner has never been more critical. For over 30 years,
Al Qabandi Partners Co. has been offering a variety of ocean freight services for time-definite, door-to-door ocean delivery to and from all major points on the globe. With our global shipping buying power, we are able to negotiate long-term agreements with ocean carriers that ensure not only to get competitive rates, but also receive schedule flexibility and surety to load on expected timelines.
As a registered and licensed forwarder, we can provide ocean carriage to meet any of our clients' needs: whether it is FCL or LCL, we handle any size and any weight shipments including project cargo, temperature control and reefer containers. We will be soon providing our clients with regular updated sailing schedules and online shipment tracking for end-to-end supply chain visibility through our internally managed Trace and Tracking Systems.
Our experienced team of ocean freight professionals located across the world can help configure the most appropriate and cost efficient solution for your needs.
​​​​​​​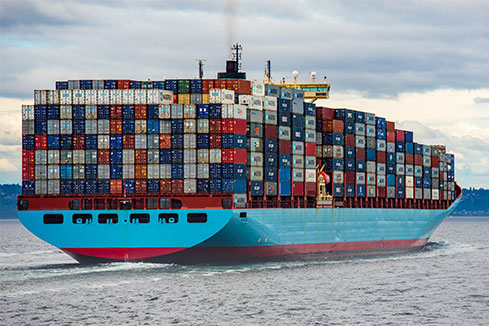 ​​​​​​​
Al Qabandi has facets to add Value to its services which include:
Global Network
Preferred Ocean Liner Program
Door to door Service
Customized Reporting
LCL and FCL
Out of Gauge and Heavy Lift Cargo Movements
Services to/from all Parts of the Globe
Full Project consultancy Service available
Dedicated & Flexible Operations Team
On-Line connectivity to Customs& Clearance
Packing / Crating Services available
AIR FREIGHT
Our comprehensive Air freight service will ensure that your freight is handled professionally, securely and without any delay. We do offer dedicated, time bound door to door air freight services, Legalizaton of documents, customs brokerage and delivery to your door step, and most importantly we usually work with preferred carriers with consistent transit times for all major international airports. Our global agency network that links the shipments with every major trade lanes worldwide be it an import or export. Your timeline is of our major concern.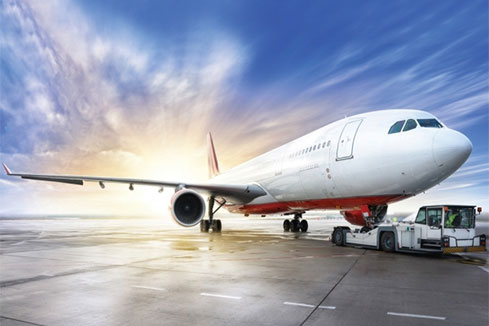 ​​​​​​​
Door to door Service
Daily services to/from all Parts of the Globe
Express / Courier / Direct / Deferred / Consolidate
Dedicated And Flexible Operations Team
On-Line connectivity to Customs & Clearance
Competitive Tariffs from 0-1000++ Kgs
Packing / Crating Services available
Customized Reporting
Full Project consultancy Service available
LAND TRANSPORT SERVICES
Al Qabandi & Partners Co. offers Door-to-door forwarding services by road from any point to anywhere with-in the middle east and Levant region.
We provide a complete scope of transport solutions from LTL shipments up to complex truck movements for oversized and any specialized cargo.
With our capability and strong hold with the authorities, we can organize all the road permissions and road surveys required. We have the expertise and the experience of handling project movements within Middle East and entire Levant region.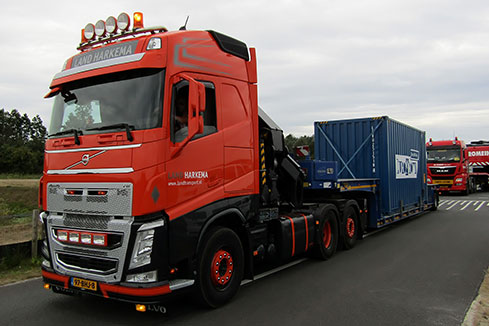 ​​​​​​​
Container Transportation
Special and Heavy Equipment
Cross Border Clearance
Break Bulk
Door – to – Door
Land Transportation to GCC countries and Levant (LTL and FTL)
Reefer and Dangerous Goods