Ethics & Compliance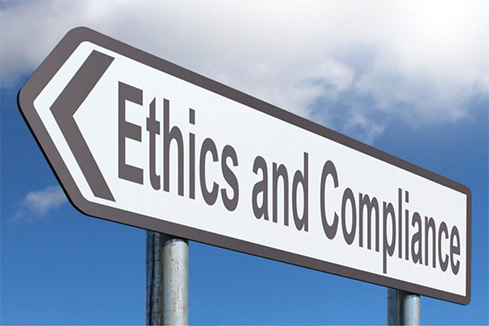 We are committed to conducting our business in accordance with the standards of highest social and commercial ethics.
Al Qabandi & Partners Co. is always committed to do the right thing, including respecting the rights of others and commitments which includes complying with all applicable legal requirements and the high ethical standards set out by Al Qabandi family.
To help us meet this commitment, we define the expectation of the Partners, Stakeholders and all related parties & people, regardless of their position, location or background keeping the check and balances of Ethics and Compliance.