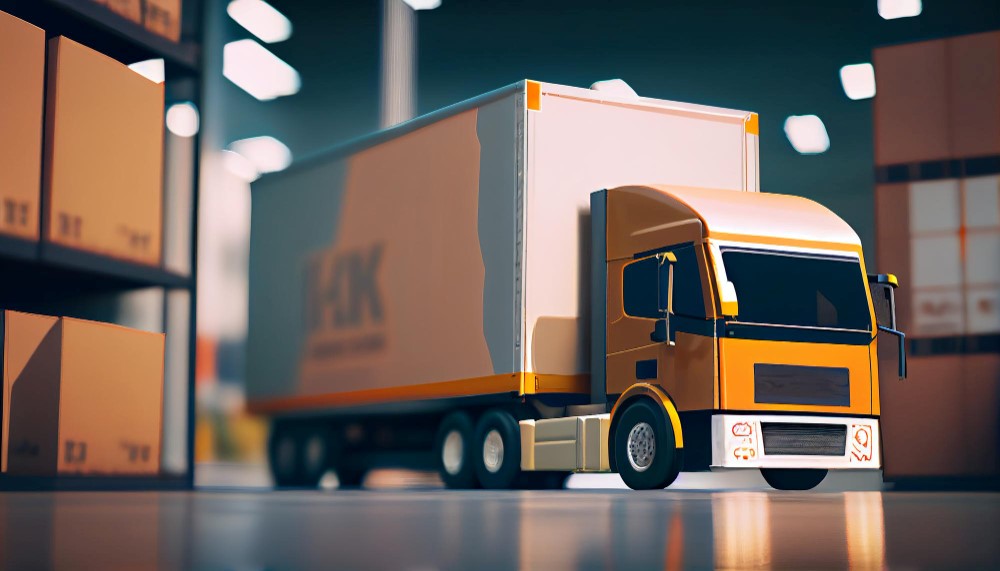 End-To-End Logistics
End-to-end logistics serves as a comprehensive, advanced approach which is ideal to efficiently manage supply chain. Everything that begins with sourcing raw material and ends with delivering the finished product, remains absolutely optimized, effective and streamlined with this approach. Take a quick glance at the main advantages of end-to-end logistics.
Visibility
As end-to-end logistics is all about having a holistic view of the entire supply chain, companies are able to keep detailed track on their products and goods, their movements and other tasks. The entire process helps to save precious time and efforts so that companies can focus on their core services.
Efficiency
Companies that take advantage of end-to-end logistics are able to inject efficiency in all their processes especially those related to goods and products. This results in reduction in delays. End-to-end logistics thus aims to make operations more streamlined and productive.
Costs
It is needless to say that when the entire supply chain is streamlined, cost-efficiency is the result. Organizations will have various benefits such as well-managed costs, optimized transportation routes and appropriate resource allocation, along with many other.
Customer Experience
The ultimate aim of every company is to achieve customer delight by providing products and services that revolve around what customers want or what fulfills their requirements. End-to-end logistics provides companies accurate delivery estimates, precision in tracking shipments and well-timed services which thus help them to improve their customer satisfaction level.
Demand Forecasting
Equipped with the comprehensive view of supply chain that involves various aspects, organisations are able to have an accurate data that helps them to improve their ability to forecast demand and stock their products or inventory accordingly. This could be quite helpful in maintaining the right inventory all times.
Al Qabandi & Partners Co. can streamline every step of your supply chain and make it more efficient, more productive and more effective as your trusted logistics partner in Kuwait. With perfectly curated transportation in Kuwait services that align with your goals, we ensure your goods and products reach their destination in a prompt, safe and industry-approved way. With years of experience to our credit, we have developed a deep understanding of the complex dynamics of the logistics world.
Our Vision
Our vision is to reshape the logistics landscape of Kuwait by adhering to the end-to-end approach towards helping businesses manage their supply chain efficiently.
Our Expertise
Procurement Excellence: The only reason why and how our team successfully helps businesses manage their production process is their meticulous management of raw materials as well as components. We take the burden of yours so that you can totally focus on core areas.
Efficient Warehousing: We have the state-of-the-art warehousing facilities ideal for storage as well as distribution according to client's requirements. We have built an advanced, comprehensive and innovative inventory management system to accommodate every need so that we remain absolutely available when our clients need us.
Precise Distribution: We are precise with every move we make. We make an effective use of human excellence and technology excellence to achieve the end goal – every product is transported with care. Elevate your logistics experience with Al Qabandi & Partners Co.
---
---